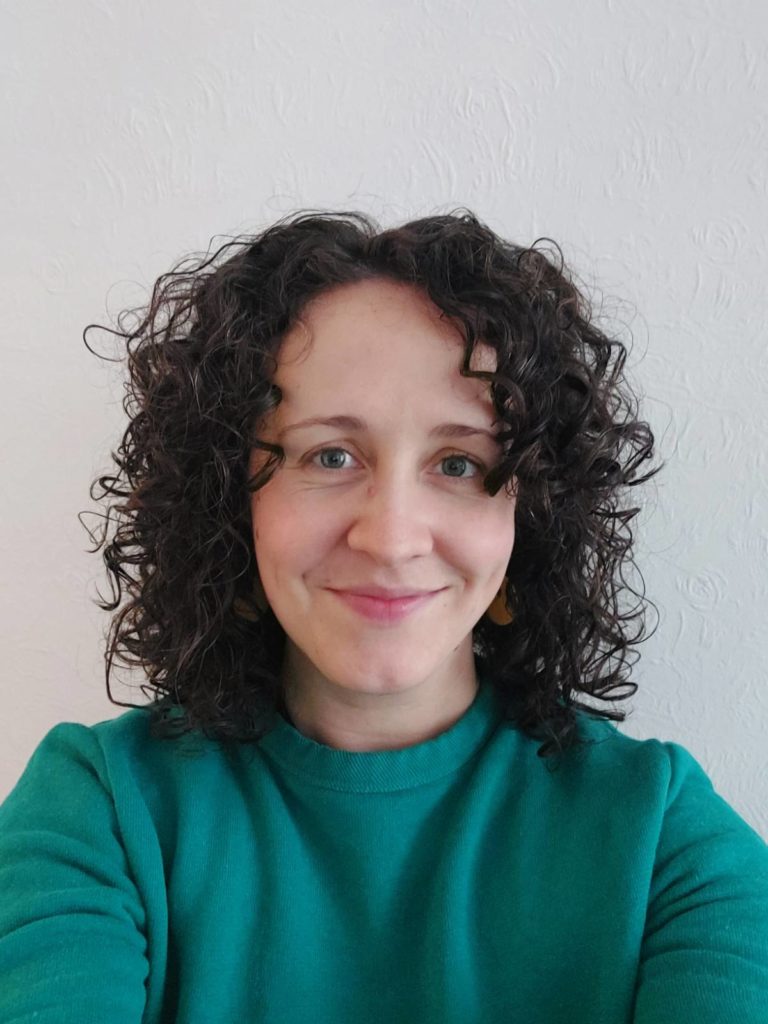 Louise
Docherty

Grower
An experienced grower with a Masters in Organic Farming.
Louise is keen to bring flowers and veg to the local area in
a way that aligns with her values.
Philipp
Grunewald

Grower
An agroecological practitioner for more than a decade,
Philipp is excited to bring regenerative farming to Upper
Ballaird Farm. He loves plants and mushrooms.