Upper Ballaird Farm Coop
---
A cooperative of landworkers bringing vitality to soil, people, and ecosystems. Find out what we are all about. Read more about our Ethos…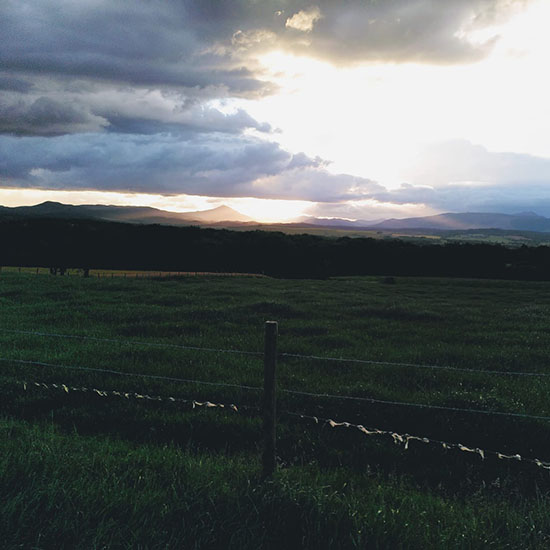 Discover Our Story
Past, Present, and future for UPper Ballaird Farm Coop
In August 2021 Upper Ballaird Farm, a dairy farm that was converted into a mainly residential development in the 90s, changed stewards. Now, it is a space for the emergence of an agroecological cooperative that empowers growers and landworkers to put their ideas into practice and develop sustainable livelihoods for themselves. Read more about the journey.

Offers
What we share with the world
Everything Upper Ballaird Farm Coop has to offer is produced and processed in a way that nourishes people and planet. Rewarding work nourishes the landworkers, quality food nourishes our bodies and spirits, flowers and experiences nourish our souls and relationships to people and the land. We deliver the opportunity to have meaningful relationships with our products and the earth they come from.
We produce, sell, and deliver a range of bouquets and cut flower buckets to florists and consumers alike.
Our veg is available through our weekly veg box, as well as through local shops, pubs and restaurants.
The farm is a place people can come and experience. You can hear about events by signing up below.